The omnipresence of mobile phones in households could have ended the reign of landline phones. But the later has learned to adapt to the evolution of desires and habits of users, and remain an essential. Plus with great broadband+landline bundles available, it is possible and easy to have a landline for a very small cost. Colour screen, wireless, anwering machines… nowadays landlines have many options. Here is how to choose the right one for you.
A fixed phone, wired or wireless?
Nowadays, most fixed phones for the home are wireless, but there are still wired phones. If you opt for one of those, do think about how adapted it is to your use. If you usually walk around the house or go in the garden or balcony while speaking on the phone, or do other things at the same time, clearly you need a wireless phone (or even one with a hands-free option). If you are looking for a super cheap option, or like the look of retro style phones, good right ahead with a wired model.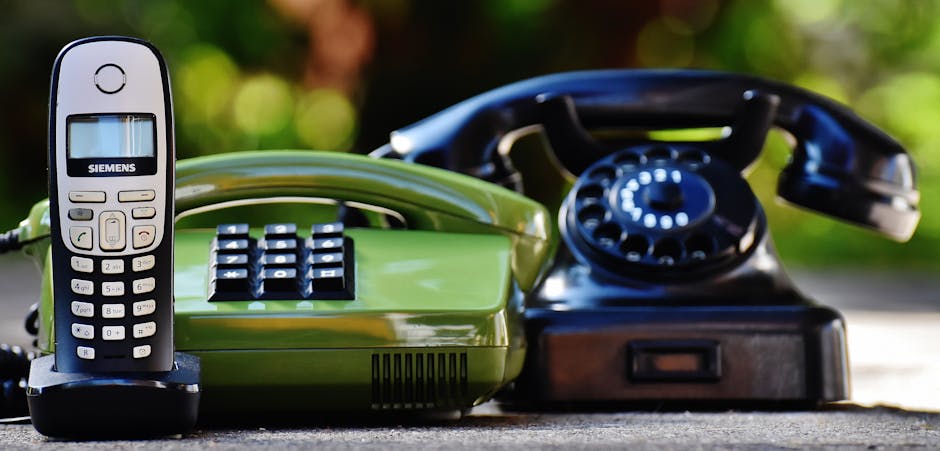 Battery life on a wireless landline phone

If you choose wireless, to inform yourself about battery life. It is not always the same. Have a look at sleep autonomy, when it is not on its base, and conversation autonomy, which can go up to several dozen hours!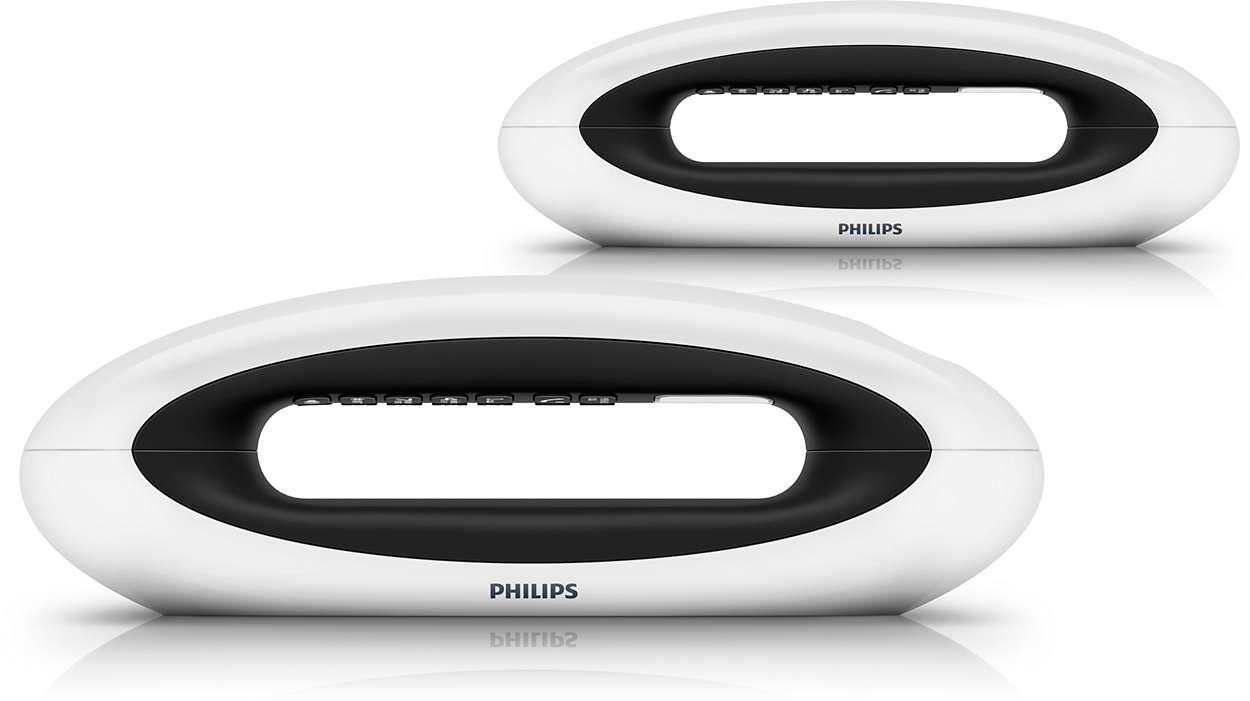 Directory and answering machine on a landline phone

Directory and answering machine functions rarely dictate our choice when buying a landline phone. But you just may notice, with use, that they can be very useful aspects! According to how often you use it, the number of people you need to call – it could be interesting to have an option to record your contacts directly in the phone's directory. This will avoid having to type the number in each time, plus you'll see who's calling.
Opt for a directory capacity of a minimum of 100 names. Same for the answering machine: if you wish for people calling in your absence to leave a message, don't skip on this functionality and opt for the fixed phone with an answering machine.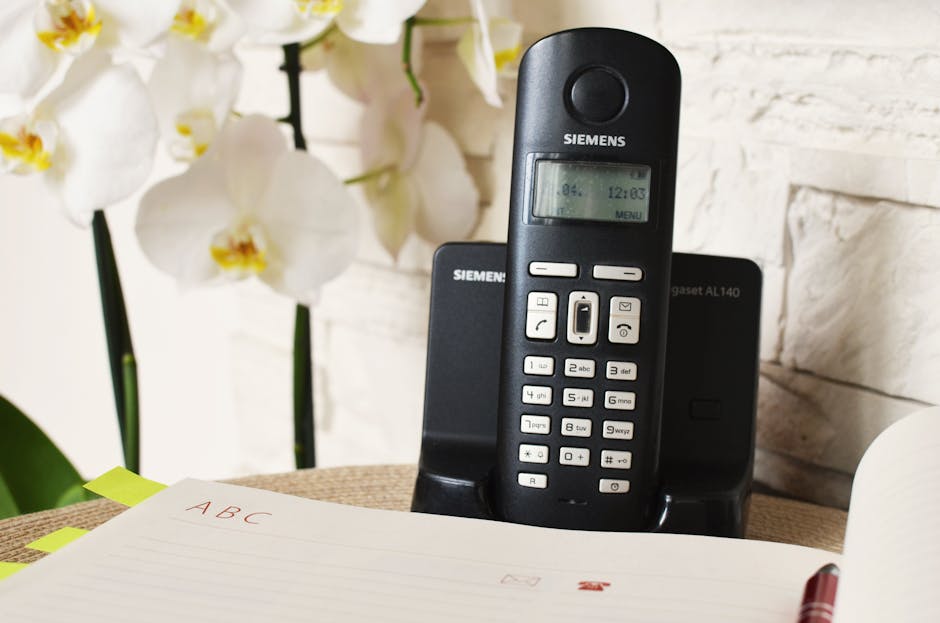 Other functionalities of a landline phone

According to your budget and use, you may want to choose a landline phone according to the size of its screen (which can also be in colour), opt for a model with a Bluetooth function, choose a multi-device offer to have a phone in each room, or choose a phone adapted to seniors. Finally, landline phones today are no inelegant dinosaurs: you can choose an object that is not only efficient, but also that you will gladly expose in your living room.